A collaborative community of
Chartered Accountants
Our financial compass
With a growing presence around New Zealand, our Chartered Accountants are financial explorers, expert navigators and dedicated champions of local business.
Through our work, the Money Metrics team set out to have a positive impact on the financial health and wellbeing of the vibrant SME community in Aotearoa.  Our approach delivers on the highest standards governed by our industry and the Chartered Accountants of Australia and New Zealand (CAANZ).
By sharing our professional expertise, insights and practical advice we enable strong financial foundations to help guide livelihoods into the future and create balance beyond the books.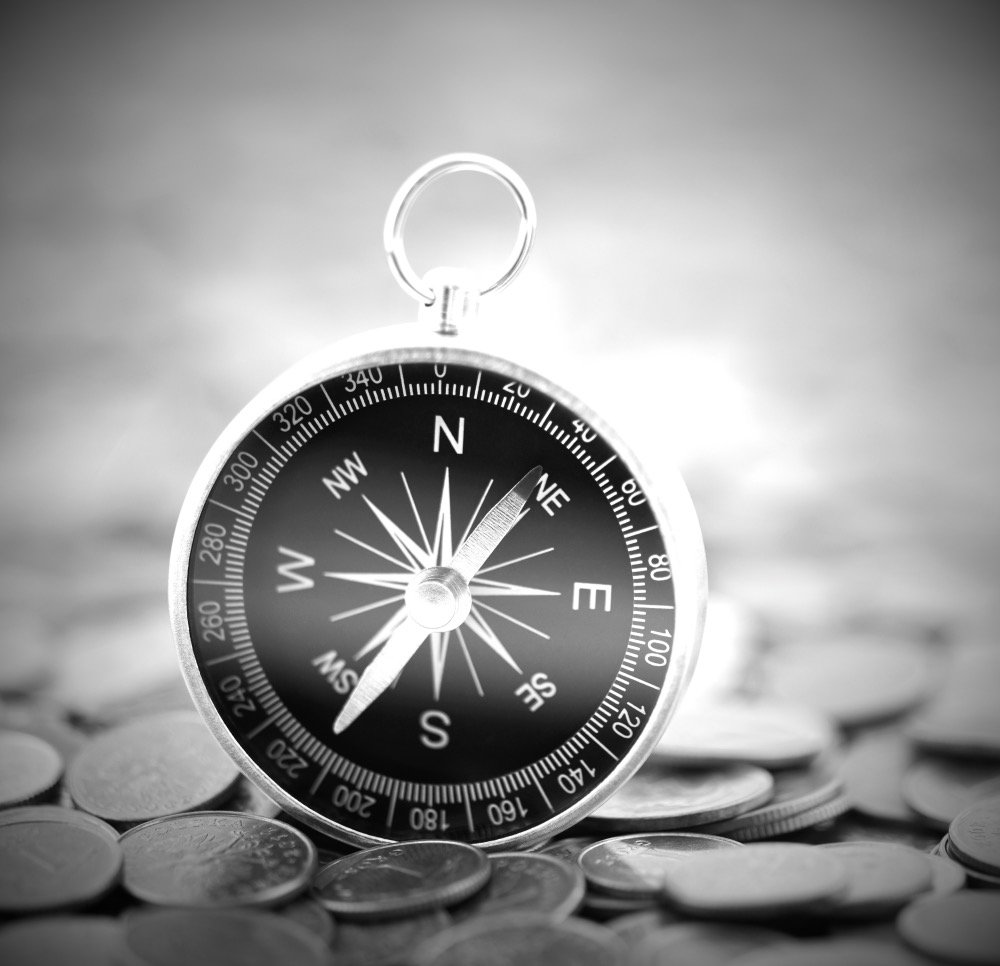 Not your everyday accountants
A Money Metrics Chartered Accountant knows how you measure is as important as what you measure.
Our highly effective analytical and strategic mindsets can traverse between detail and big picture thinking with ease.  Supported by smart software, we can venture into and discover the unknown uncovering valuable qualitative, quantitative and meaningful insights.
Enabling clients to understand and share the right information with the right people means you can meet compliance, grow your business and achieve your goals.
When it comes to navigating the hard calls, our open and honest  approach builds a reliable and trustworthy rapport with clients.
Our flexible and modern day roaming workplace model means we collaborate wherever you need to meet – online, at home or in a café.
Modernising the way Chartered Accountants look after clients, Money Metrics  have stripped any unnecessary overheads from our business model, making top level accounting services more accessible and affordable for New Zealand businesses.
We are business owners too

Money Metrics are proud to be New Zealand's first and only chartered accounting franchise.
Because of our unique Money Metrics franchise system your dedicated Chartered Accountant is a business owner too, so we know and understand your business journey.
Working with ambassadors who are personally invested in the Money Metrics brand and culture means you benefit from a personal commitment, better quality management and a long-term relationship approach.
During Covid-19 the depth of knowledge about our clients businesses built up from long term relationships became invaluable. With our support clients were able to adapt and respond quickly to rapidly changing events, minimising the impact or even taking advantage of the disruption.
When clients need us the most, we become more than their accountant. Providing strong emotional support and professional advice, you can have the confidence to navigate the daily challenges of owning your own business.
ARE YOU A CHARTERED ACCOUNTANT INTERESTED IN JOINING OUR TEAM?