Unleash your potential as a Money Metrics franchise partner
Join New Zealand's pioneering franchise opportunity for Chartered Accountants
In today's dynamic landscape, the demand for skilled and qualified Chartered Accountants has never been higher. Enjoy a fulfilling career, a balanced lifestyle, and the countless benefits that come with being part of the Money Metrics franchise family.
Since our establishment in 2010, Money Metrics has experienced remarkable growth, and we currently have franchise opportunities available across the country. This is your chance to quickly establish and grow a successful accountancy practice using our affordable, low-risk, and secure business model.
As a franchise partner, you'll leverage your tax, accountancy, and finance expertise to become your own boss while enjoying the support and camaraderie of a close-knit community of financial explorers and expert navigators.
You'll collaborate with a passionate team of professionals who are dedicated to making a positive impact on the financial health and well-being of their clients.
Your new venture will be fully supported by our comprehensive franchise system, designed to make running your business a breeze.
Money Metrics takes care of behind-the-scenes organisation, operations, administration, and marketing, allowing you to focus on what you do best—helping clients manage their day-to-day finances and plan for a prosperous future.
With robust procedures, smart technology, and automated processes, the routine side of accounting becomes seamless and efficient. However, the true value lies in leveraging our well-established, reliable brand with its strong, engaging, and unique identity.
Philosophy
At Money Metrics, our franchise-wide philosophy revolves around "balance beyond the books."
We empower our team and their clients to create a healthy, stable, and productive working environment, allowing them to make time for the joys of life beyond business.
Discover the rewarding journey of becoming a Money Metrics franchise partner and unlock unlimited possibilities for professional growth, financial success, and personal fulfilment.
If you have experience in public practice and hold (or are looking to obtain) a Certificate of Public Practice we would love to talk to you!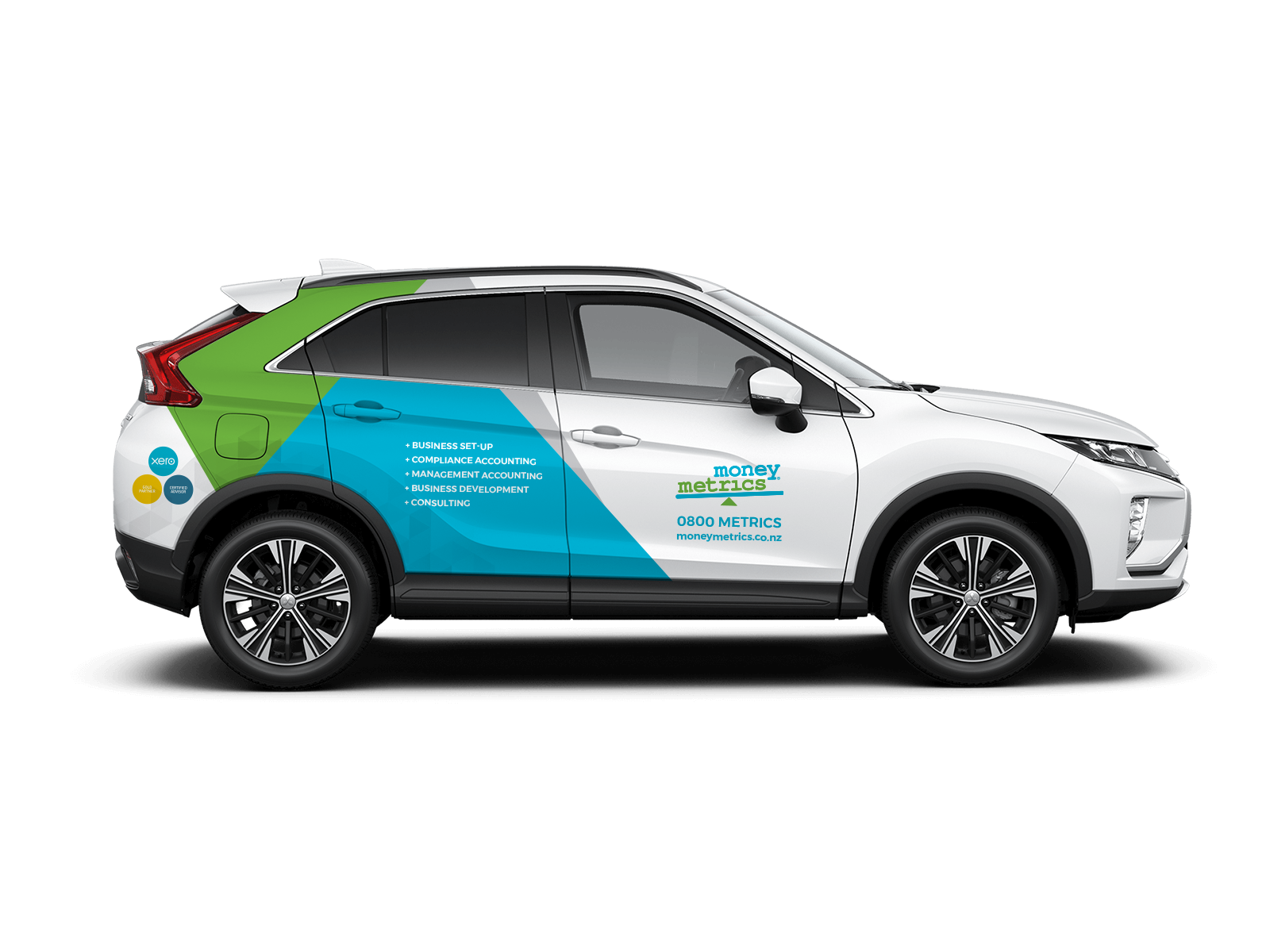 Enquire about a Money Metrics franchise in your area