Calling all Chartered Accountants!
IS 2022 THE YEAR OF THE GREAT MIGRATION?
Three good reasons for chartered accountants commit to a career change before the end of the financial year…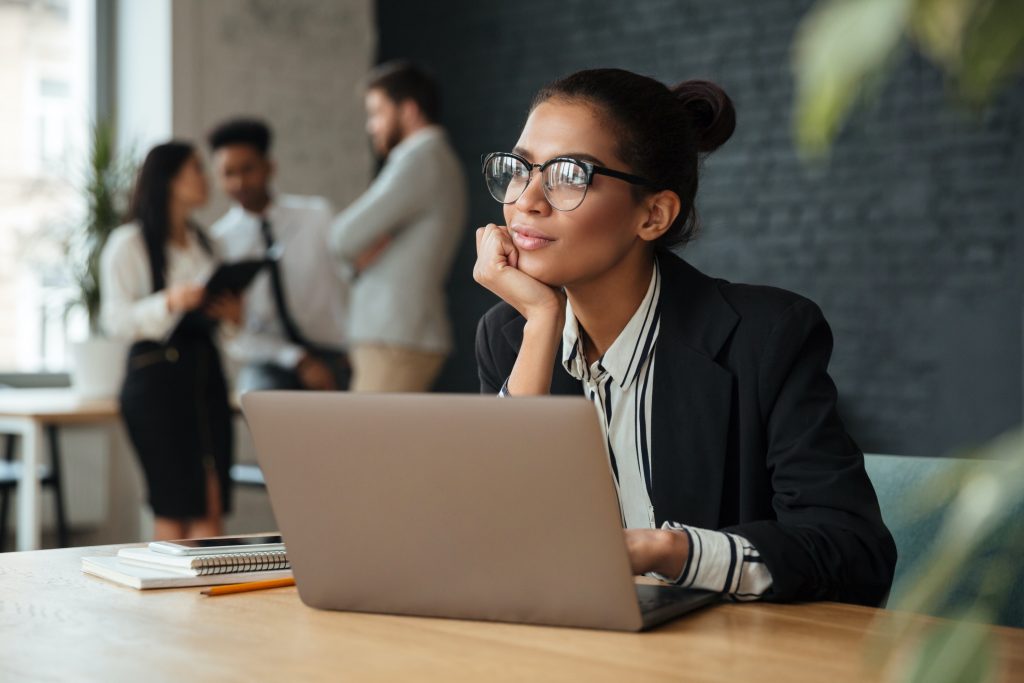 Pandemic fatigue, lingering lockdowns and the lure of a better lifestyle. Could this be the catalyst for a 'great migration' of chartered accountants and businesses in 2022.  New Zealand's only chartered accountancy franchise, is urging those thinking about a move to 'seize the day'.  
Franchise Director Cassandra Park is calling on experienced business advisory talent to consider becoming their own boss. But rather than heading out on their own or starting from scratch, she is inviting them to join the growing community of Money Metrics franchisees.
The pioneering brand has established a new career path for the New Zealand industry. It is actively recruiting chartered accountants with an entrepreneurial mindset to fill available territories nationwide.
A roaming workplace
Cass explains that owning a Money Metrics business empowers franchisees to work from their preferred location. In addition, franchise provides all the infrastructure and assistance to manage a mobile workplace.
"Our unique model offers support, flexibility and a career path with purpose,"  says Cass. "We provide all of the tools to help market their business and also encourage involvement in local communities. Because we provide the platform, it is a lot easier for you to build your practice"
A culture of community
The franchise director has noticed that the pandemic has generated a strong sense of community and an increasing support for doing business locally. Despite a multitude of modern-day marketing channels, Kiwis still prefer connections and referrals.
"It is this environment, together with the franchise framework that enables Money Metrics franchisees to establish themselves and thrive," explains the experienced CA and business owner. "Through our work, we set out to have a positive impact on the financial health and wellbeing of the vibrant SME community in New Zealand.  It's a pretty inspiring vision to wake up to every day."
New Zealand's only franchised chartered accountancy
From left to right:
Money Metrics franchise directors Cassandra Park and Karyn Baker with accountant James Amos
Money Metrics was founded in 2010 by Cassandra Park and later joined by business partner Karyn Baker. In 2020 ago they expanded their business model into New Zealand's first and only mobile public practice franchise system.
Three good reasons to think about a franchise now
In this paragraph, Cass discusses three key motivations to secure a territory before the end of the financial year:
It's a clean slate – you'll be ready to launch at the beginning of a new financial year
While traditional accounting tasks are being automated, demand for business advisory services is growing and will be key to helping clients navigate 2022
A migrating SME community will help accelerate new client acquisitions
In conclusion, small to medium businesses with the desire, flexibility and ability to relocate, could also be looking for new accountants in new towns and cities.
"Because of this, they are going to need a network of connections. With support from people like us to help them settle into new communities" explains Cass.
Find out more about available territories and prepare for a launch date from 1 April 2022 by calling Cass direct on 027 454 4255. In addition, you can learn more about franchising here on our website.
Money Metrics are members of the New Zealand Institute of Chartered Accountants.
Note, this article also appears in the February 22 issue of Acuity Magazine. Photo credit: drobotdean and www.freepik.com.