We are grateful to have been financial navigators and advisory partners for many great small and medium Kiwi companies in 2021. Each year Money Metrics donates to charity on behalf of our valued community of clients and franchisees.
This year our chosen New Zealand charity is KidsCan and we have contributed $2,500 to their cause. KidsCan believe that education is a childs ticket out of poverty. They partner with schools and early childcare centres in your local community to provide essential needs that are fundamental to their learning. With 2021 having been a challenging year for many families throughout New Zealand, their support is more valuable than ever.
OUR TEAM ARE TAKING A BREAK
Money Metrics will be closing on Tuesday the 21st December and reopening on Monday 10th January (in time to manage your next GST return on the 15th January 😉).
From all the team at Money Metrics have a very Merry Christmas!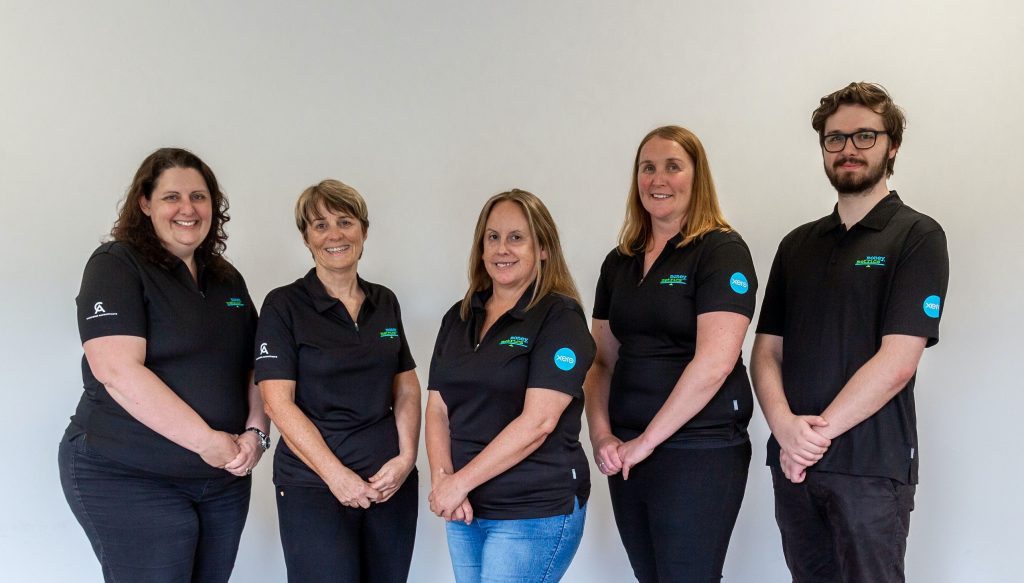 For more information on how our gift is making a difference you can visit www.kidscan.org.nz