At a time when others are considering retirement, Copper Poppa owner Tony Barnett has created a flourishing homegrown business off the back of one of his biggest passions – copper. A valued Money Metrics client, we visited his workshop in Mount Maunganui to discover how he is reinventing his livelihood to create a meaningful work-life balance for the future.
Tell us about your business and what you do?
Originally launched entirely as a plumbing business, Copper Poppa has expanded to provide recycled creative copper works for the home and garden.  We provide a range of bespoke interior and exterior products, from kitchen splash backs to décor lights, and house and garden features.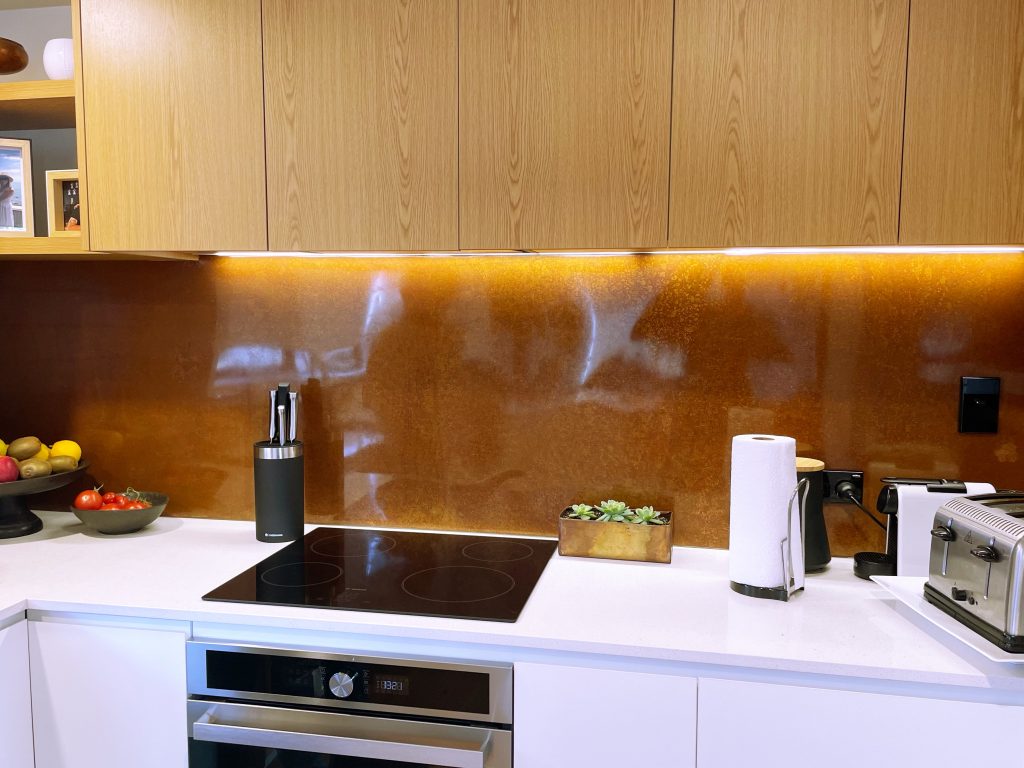 How did you discover that copperwork could be a viable living?
Working in plumbing I'd always had access to unwanted copper.  In my spare time, I would take old hot water systems and Zip heaters and give them a new lease on life turning them into garden pots or water features for our garden. Then, together with my wife, we started a stall at the Little Big Markets and everything has sort of snowballed from there.  It got to the point where I had to shift from the garage to a workshop so we secured a great site to grow our business.
While I haven't quite 'hung up my boots' (or plumbers toolkit), I'm no longer grinding away doing the same thing for 40 hours a week. I am now in the genuine position of being able to focus on doing something I am passionate about as my main source of income.
How has working with Money Metrics made a difference for your business?
Prior to working with Money Metrics, financial management was quite a painstaking task. Accounting wasn't really my expertise, so I did everything using processes and systems the only way I knew how.  My invoices were handwritten and I used cheque books for as long as I could.  Trying to organise tax and wrap up the end of a financial year was quite stressful and time consuming.
Money Metrics helped train me up on Xero and now I can fire out an invoice straight away and be paid that night (which also helps my cash flow).  I can file my GST in a matter of minutes and at the click of a button can understand exactly how the business is performing. When Money Metrics file my end of year, they are really prompt and I find their rates really reasonable.
What is your number one business goal and how do you think working Money Metrics will help you achieve it?
My ultimate goal is to retire from plumbing and focus on the creative copperwork. With Money Metrics, I know I have the expertise and advice to tap into so I can achieve this.
What advice would you give others who are considering working with the team at Money Metrics?
They are accessible and compared to past experiences with accountants, there are 'no surprises'. They have my full support and I would highly recommend them to others.
If you would like to check out more of Tony's copper work he can be contacted on 027 383 6199 or visit his Facebook page at @copperpoppa