All the basics taken care of in one affordable & accessible accounting package
As a business owner, managing your accounting tasks can be time-consuming and stressful.
The Money Metrics Accounting Basics package is designed to simplify your accounting needs, taking care of all the essentials so you can focus on what you do best; growing your business.
Whether you need help with annual financial statements, tax management or compliance, the team at Money Metrics has you covered.
Annual Financial Statements: Giving you a clear picture of your financial performance & position.
Income Tax Returns: Guaranteeing your tax obligations are being met whilst considering tax minimisation options.
Accounting Portal: Providing ease of collaboration throughout the accounting process with one easy login.
Quick Queries: Ten minute accounting questions are answered comprehensively by our team of experts.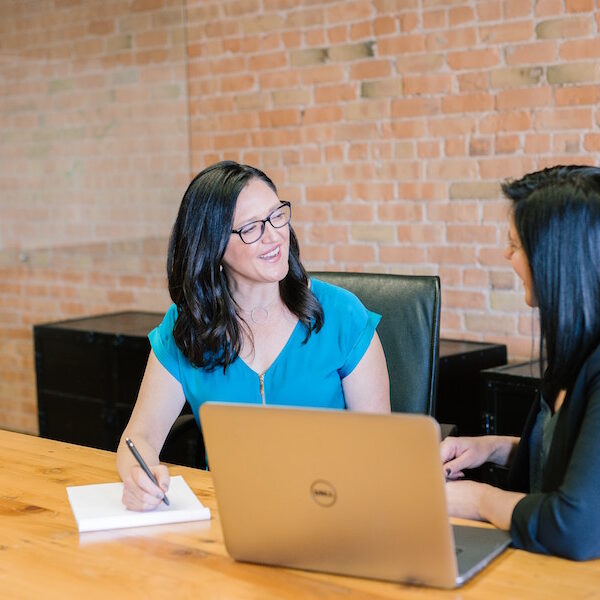 Ready to simplify your accounting needs?
Contact Money Metrics to learn more about our Accounting Basics Package and how it can benefit your business.