Streamline your business goals and accelerate your growth with Business Accelerator
As an ambitious business owner, you'll know that part of accelerating your growth is not only to ensure you have a clear roadmap for your desired outcomes, but a mentor to guide & challenge you through the journey.
The Money Metrics Business Accelerator Package has been designed specifically for this purpose - to accelerate your business growth while keeping you on track.
Business Accelerator includes all services outlined in our Growth Plus and Accounting Basics Packages, plus a range of additional services designed to help you achieve your desired outcomes.
Accounting Basics: All services from the Accounting Basics package are included.
Growth Plus: All services from the Growth Plus package are included.
Diagnostic Roadmap: Work one-on-one with your business advisor to diagnose a business roadmap to achieve your goals, customised specifically for you and your business.
Ongoing Business Mentoring: Helping you to implement your roadmap and provide prioritised and emergent consultation through fortnightly meetings, with the goal of achieving an extraordinary Return on Investment for your business.
From $2,280+GST per month. There is an additional one-off cost for the diagnostic roadmap as there is a significant, one-off time investment in this project.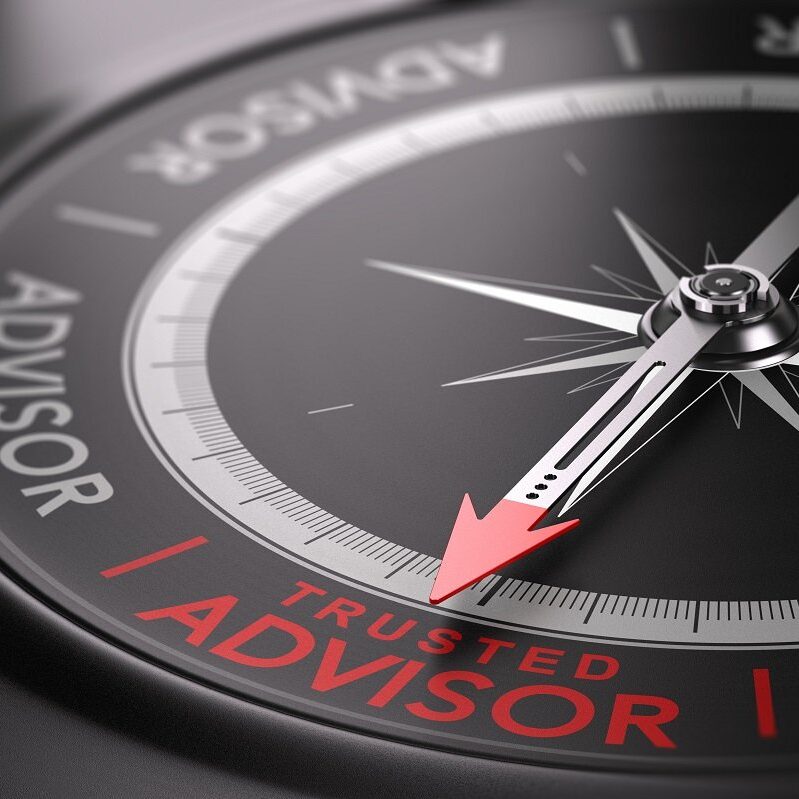 Ready to accelerate your business growth and achieve your business goals?
Contact Money Metrics to learn more about our Business Accelerator Package and how it can benefit your business.